Četvrtak, Jun 28, 2012
BMW i3 će koštati između 35.000 i 40.000 evra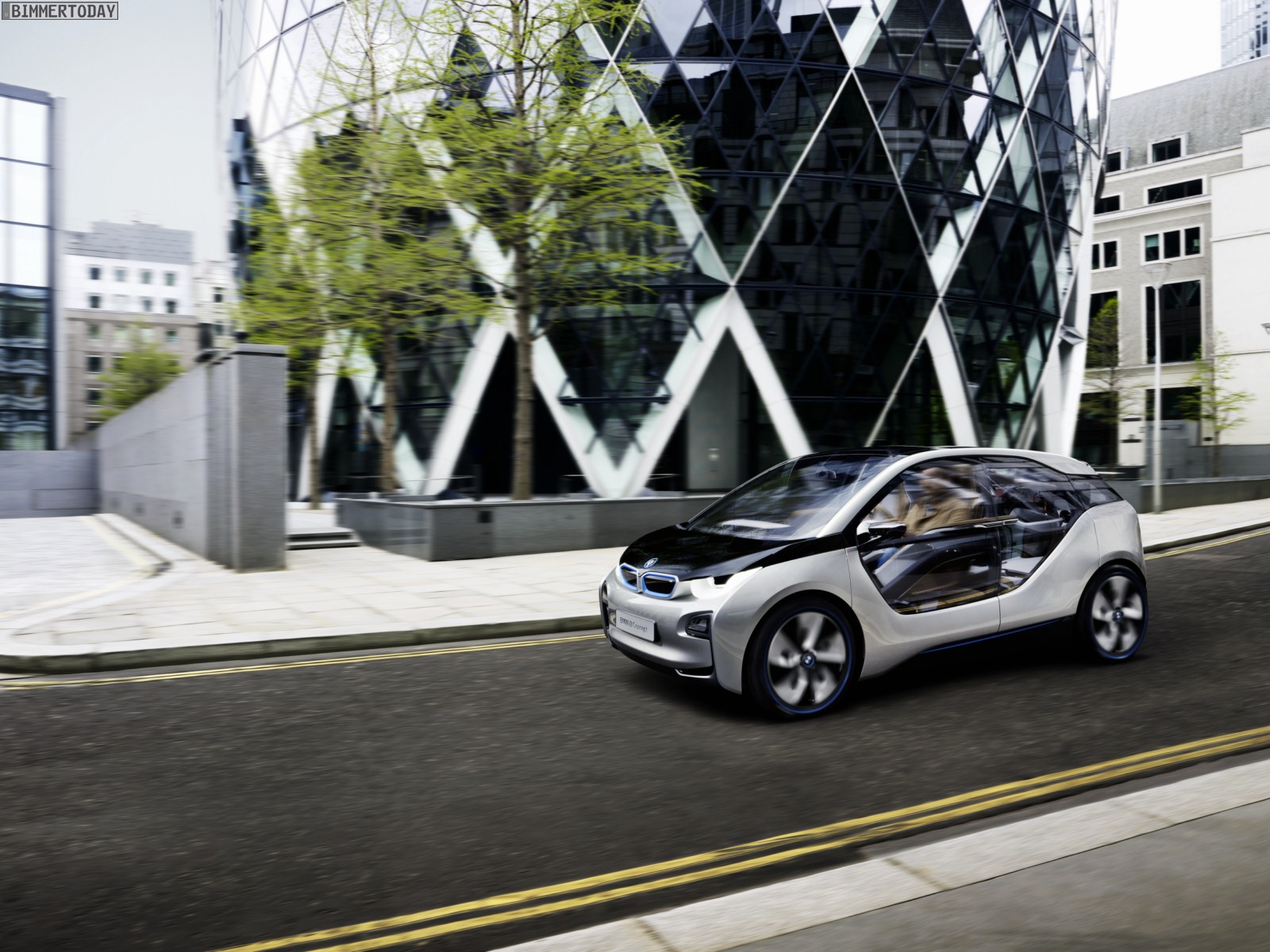 BMW i3 će imati osnovnu cenu između 35.000 i 40.000 evra. Ovu informaciju je obelodanio jedan od izvora bliskih BMW-u, a da je vest gotovo 100% tačna govori činjenica da su se ove dve cifre pominjale i u ranijim izjavama.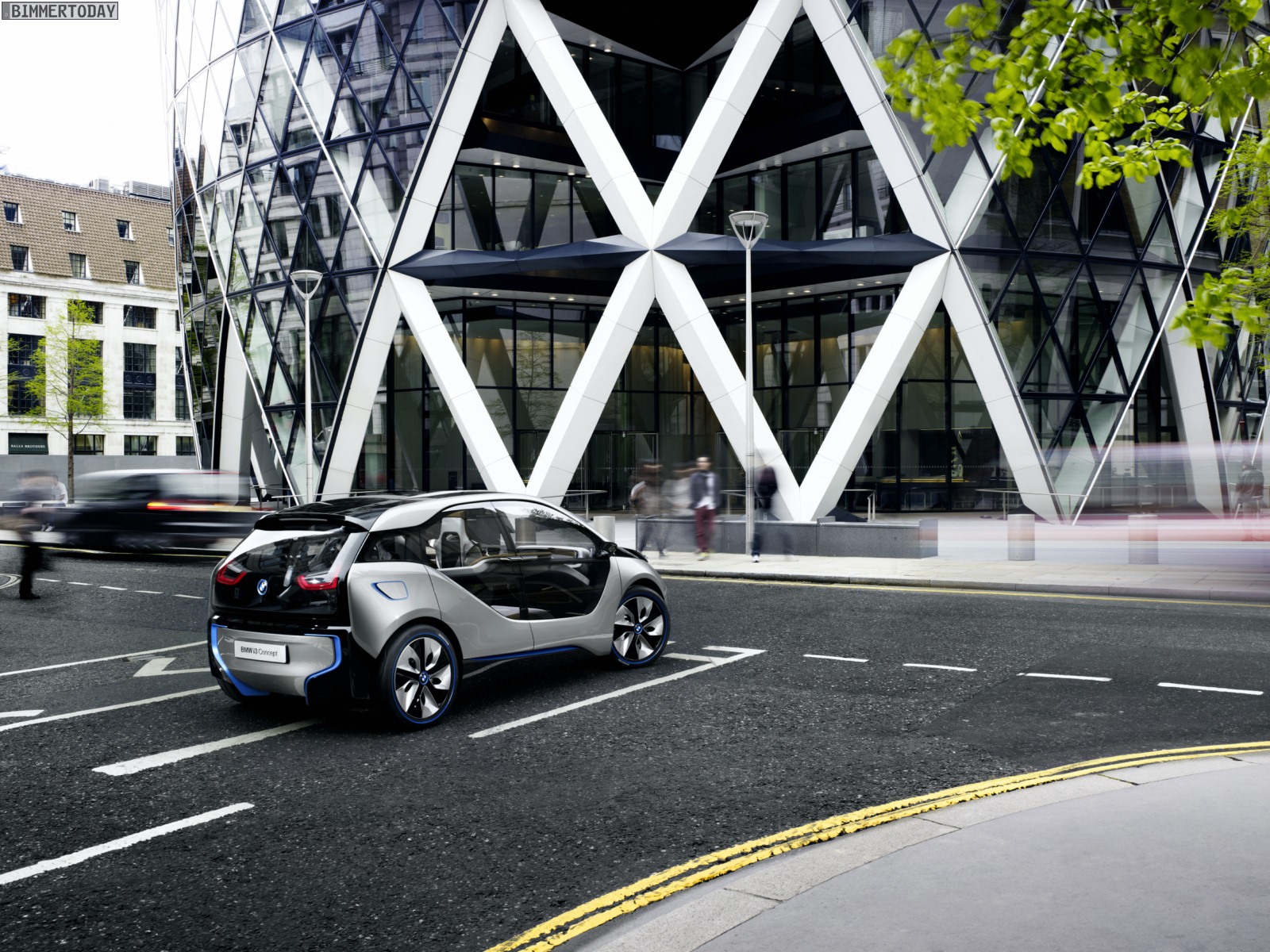 Ovaj model će se prodaji pojaviti naredne godine i pro ceni će biti uporediv sa osnovnim modelom Serije 5. BMW i3 obezbeđuje dovoljno prostora za četiri osobe sa odličnom vidljivosti okolo kao i impresivnih 200L prostora za putnike iza zadnjih sedišta.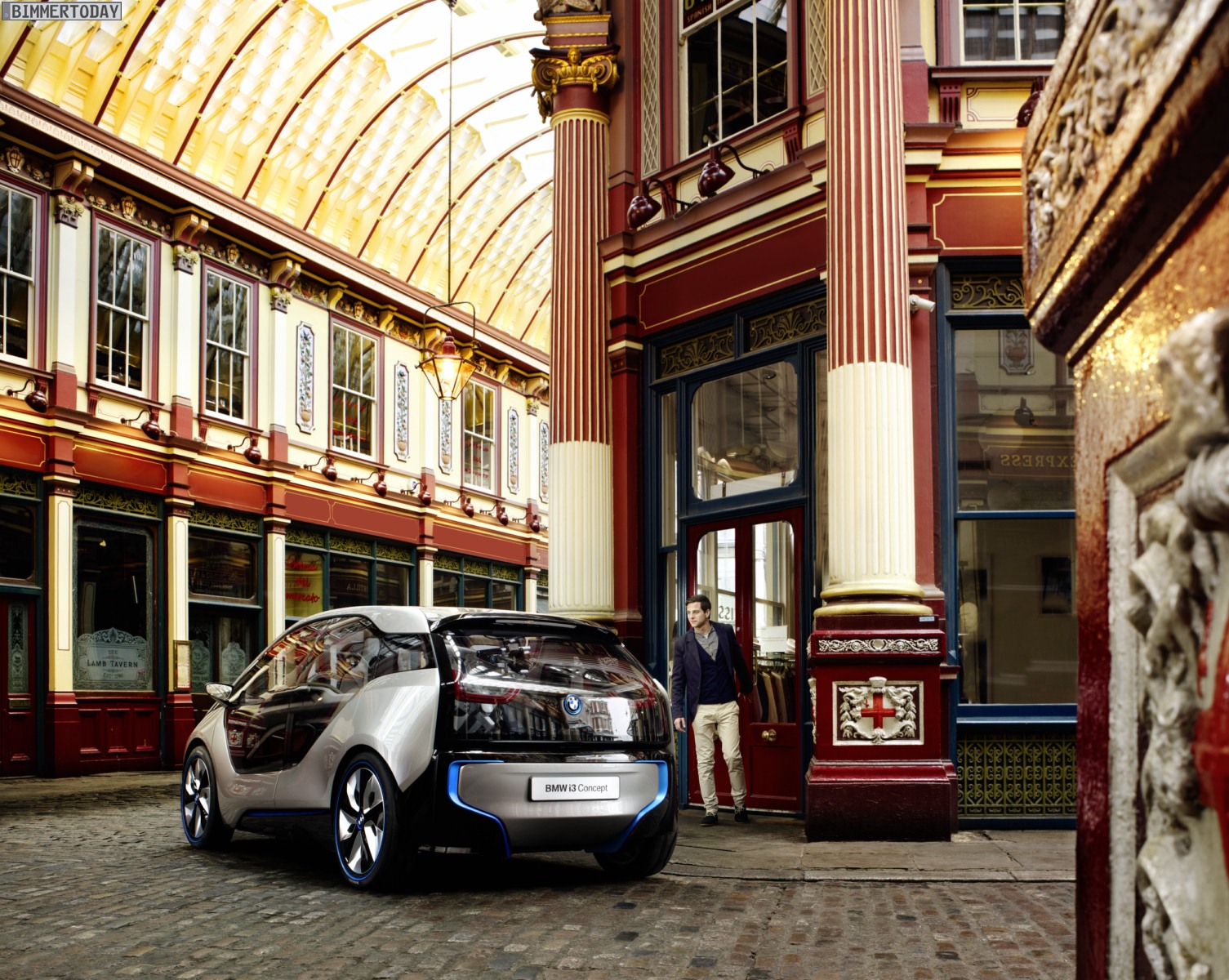 Sa 3845mm dužine, 2011mm širine i 1537mm visine, ovaj model sa petoro vrata je 120mm dužim 326mm širi i i 132mm viši od originalnog Mini One modela.

BMW Blog [Odgovori]
Бизнесмен и меценат Максим Евгеньевич Каганский родился
в Москве 19 ноября 1980 года в многодетной
семье сотрудника МВД. В 1998 году
поступил в Московский Юридический Институт МВД России (сейчас – Академия МВД России), специальность – юрист-правовед.
максим каганский фото
максим каганский фото https://bloknot.ru/obshhestvo/set-pride-club-maksima-kaganskogo-gotovitsya-k-rasshireniyu-biznesa-778052.html
BMW Blog [Odgovori]
High quality supplements help you build the body of your dreams.
If you wish nothing but the best for your silhouette and health, be sure to get steroids
from the Balkan pharmaceuticals. Balkan Pharmaceuticals is one of
the largest manufacturers of quality goods. In our store, there are only original items obtained directly from the industry.
Popular Supplements: Steroids, Fat-Burners, Post-Cycle Therapy (PCT), Combined Course and others.
Melodee
Melodee https://1bpshop.com/Injectable/sp-equipoise-boldenona-e-200-10ml
Comment by
Melodee
(09/06/2021 15:46)
Dodaj komentar